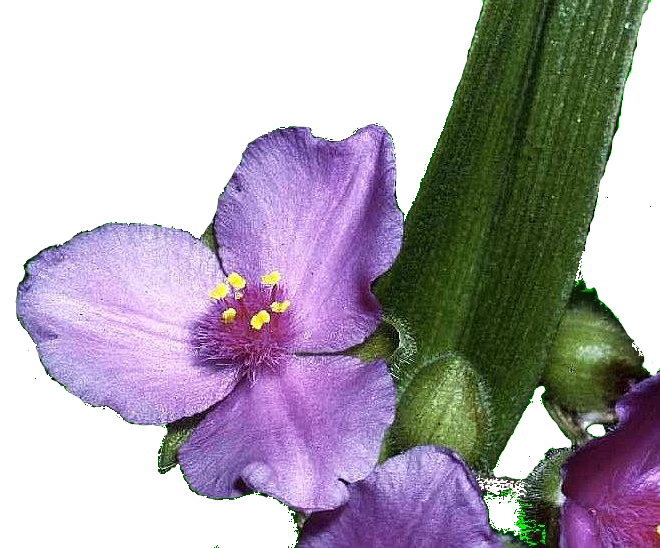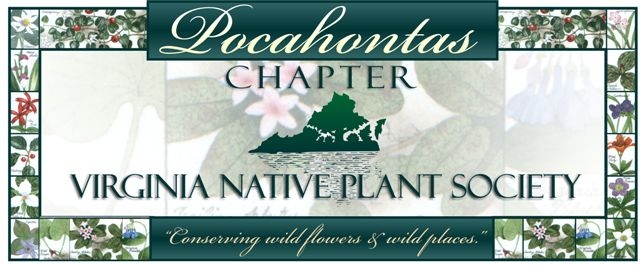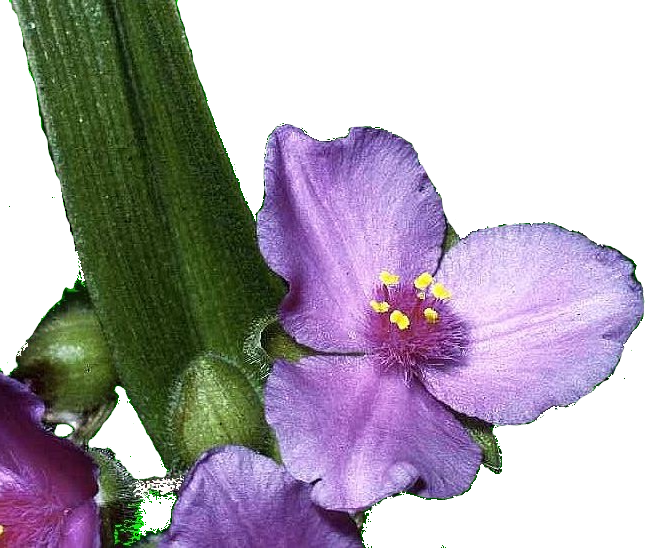 The Pocahontas Chapter serves the central Virginia counties of Charles City, Chesterfield, Goochland, Henrico, King William, New Kent, Powhatan, and the cities of Ashland, Hopewell, Petersburg and Richmond. It meets on the first Thursday of September through April at 7:00 PM in the Education and Library Complex of the Lewis Ginter Botanical Gardens, unless otherwise stated.
Pocahontas Chapter 2013 Event Calendar
January 3
Chapter Meeting: John Roberts will present "Paddling through Beringia: Wilderness, Whitewater, and Wildflowers: Canoeing and rafting the Nahanni, Mountain, and Napo rivers of the Yukon, Northwest Territories and western Alaska's Brooks Range"
February 9
Chapter Meeting, 10 AM - NOTE CHANGE OF DAY and TIME! The February meeting is moved from Thursday, Feb 7 to Saturday, February 9 at 10 AM in order to encourage everyone to attend the special presentation at LGBG by Jackie Bailey Labovitz. She is a well-known photographer who specializes in Virginia wildflowers. Her web site provides an excellent sample of her beautiful photographs. This is a presentation you won't want to miss. See http://www.baileylabovitz.com/jblportfolio/home.htm. PLUS, we will have a short business meeting following Jackie's program. The Garden has arranged for us to meet in one of the nearby rooms in the Education Building to take care of chapter business in a timely manner.
March 7
Chapter Meeting at Lewis Ginter. "Lichens of Virginia at the University of Richmond Herbarium" presented by Dr. John Hayden and Michelle Ferrell.
March 16
Winter Workshop The VNPS Winter Workshop held at the University of Richmond. Save the date and plan to register. Our chapter will provide the continental breakfast, coffee, tea and morning refreshments. This will be an opportunity to meet, greet and display our activities to members from other chapters.
April 4
Chapter Meeting at Lewis Ginter: Hal Horwitz will present "Wildflowers across America"
May
May Annual Picnic. Watch for the date and place for our annual picnic and for ian announcement of the 5th annual Invasive Plant Removal Day
---
Pocahontas Chapter Field Trips - Winter 2012-2013
Please call or e-mail the trip leader if you plan to participate in a particular trip. Let him or her know to expect you. Cancel if your plans change, so the group doesn't wait for you.
Suggestions for future field trips this fall and winter are encouraged. Possibilities are Pocahontas State Park, Deep Run Park, and other small parks in the metro Richmond area that haven't been visited by the chapter recently. Anyone who can act as a trip leader is welcome. Trip leaders only need to be the contact help us find the location, not necessarily know the plants we'll see!
These are a few field trip suggestions. Please let one of the officers know if you're interested in our making plans to visit one or more of these areas. ? Do you prefer weekday or weekend trips?
1.  Dorothy Bliss Botanic Garden on the campus of Randolph College in Lynchburg contains native plants. The garden was named for a professor emerita of biology who is a charter member of VNPS. We need further information on accessing this area, but it might be combined with Buffalo Creek Natural Area to make a longer day.
2.  Blue Ridge Parkway from Rockfish Gap to Reed's Gap with dinner at a restaurant at the foot of the Blue Ridge on the way home. This would take advantage of the lengthening days in May. Last year, we made this trip around May 15 which will be Wednesday next spring. This could be a week-day or weekend trip.
3.  Hickory Hollow Nature Trail is a little beyond Kilmarnock, Virginia. Irene says she has  "visited there and caught the Kentucky lady slipper orchids and the purple twayblade orchids." We can check expected bloom times before setting a date for this. She says, "Although it isn't a very long nature trail, there is a lot to see.  There may be additional places to visit in the general area."
Anyone else have someplace you would like to visit? Are there more of the field trips that were conducted at the annual meeting that you would like repeated for our chapter? Are there nearby localities, parks or backyards that could be a worthwhile for a Sunday afternoon visit? Suggestions, please.
---
Chapter Officers
For questions or comments about this site please contact Richard Moss at mossrd46@verizon.net
Visitors since Sept. 26, 2008